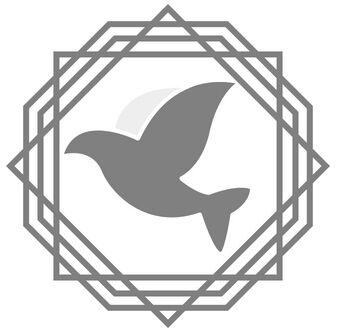 Registered Funeral Celebrant in Sydney
Funeral services, memorial services, scattering of ashes
When a loved one dies, families can experience many emotions – grief, loss, anger, disbelief and sometimes relief that the person is no longer suffering. It's such a difficult time for them and they rely on others to help them through, particularly when arranging the funeral.
But have you ever left a funeral feeling that the essence of the person wasn't celebrated? I have, so I create unique services that reflect who the person was, how they lived, what they loved and who they loved.
I make a promise to the family to ensure their loved one will be farewelled with dignity and respect, and that I will be with them throughout the whole journey. You can count on me because….. I am a promise keeper.
What a privilege that is for me.
Download a copy of your unique funeral wishes here.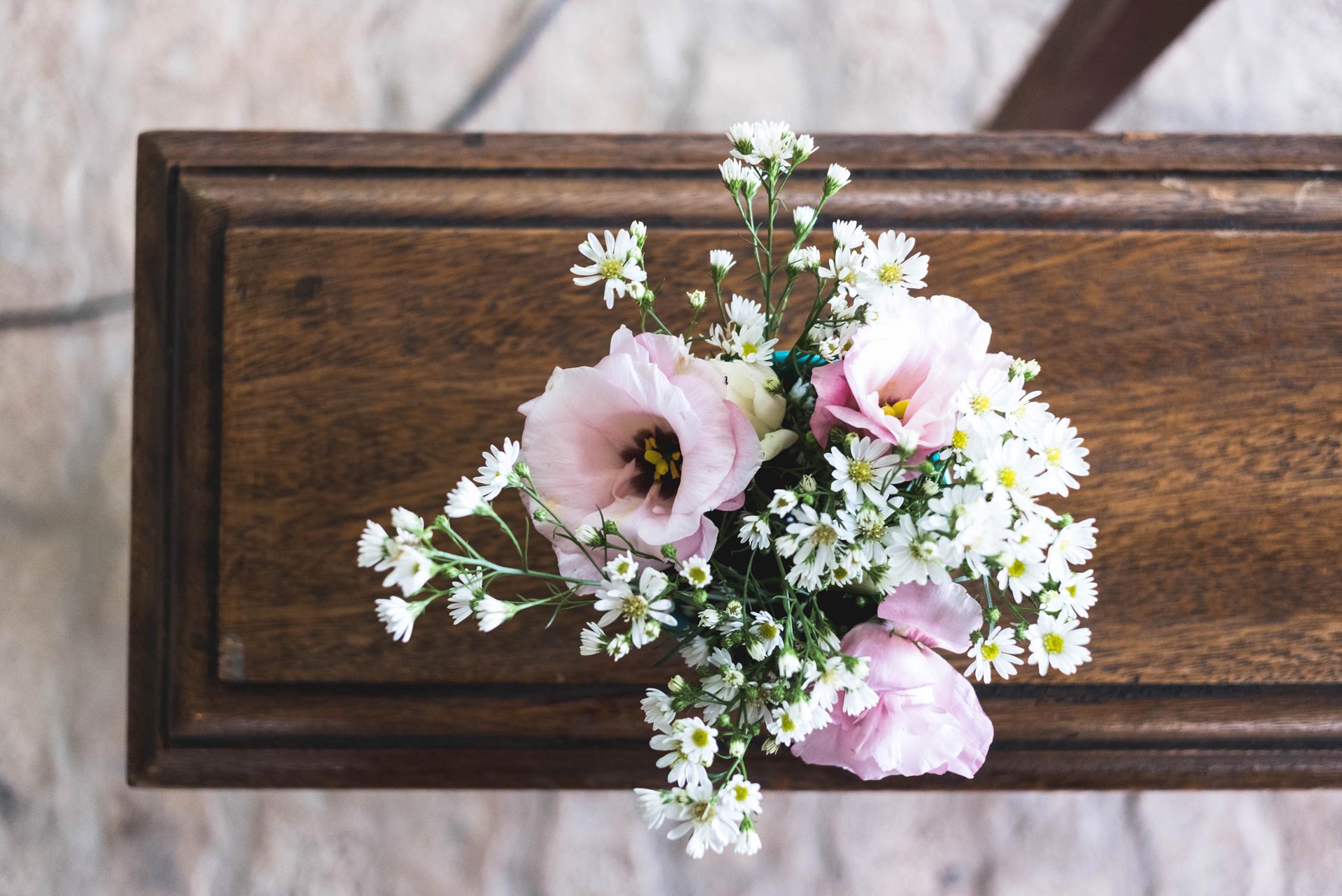 "Thank you so much Sharon for such a beautiful send off for our dad. You were amazing and made a hard day that little but easier. You made the day so personal and we felt like you were part of our day. Thank you so much. Xx"
"David and I would like to thank you for being our Marriage Celebrant. We had a wonderful day and you made our ceremony beautiful & meaningful for the both of us. It was so nice to have a good friend marry us in front of our families and friends. Your professionalism truly made the day go smoothly. We had an amazing day and your personal touch of a gift of a wedding book was lovely. Thank you"
"I chose Sharon for my mum's memorial as I simply loved her face and open smile. I booked Sharon after she offered to help me with my mum's arrangements even if I didn't book her! Sharon is genuine, warm and natural. Her follow up care is beyond what I've expected but am so grateful for her recommendations as they are so on point it's like she's read my mind."
"Sharon was amazing, made our ceremony perfect! I would highly recommend Sharon to anyone looking for a celebrant."
"Sharon was genuinely warm and interested in making our special day perfect. We were Sharon's first same sex wedding We would highly recommend Sharon's services."
"Thank you so much Sharon for your friendship and all of your support to the family over the last very difficult week and for your beautiful words yesterday as we laid our wonderful Mum to rest
You're an amazing woman xx 💕"
"Sharon preformed our wedding on Saturday, and it was perfect. Couldn't fault a thing. The service was full of love, laughter a few tears and a congregation of family and friends who were amazed by her service. Thanks Sharon Swinbourne John and I would recommend you to anyone."