Registered Celebrant Services NSW
Civil Services
Wedding Ceremonies
A celebration of love
Sharon provides you and your partner with a professional celebrant service to conduct your wedding. Her attention to detail and her genuine passion for officiating weddings has helped her to provide one of the best celebrant services in Sydney. Sharon can provide you with a fun, light-hearted and enthusiastic wedding ceremony, all whilst remaining professional.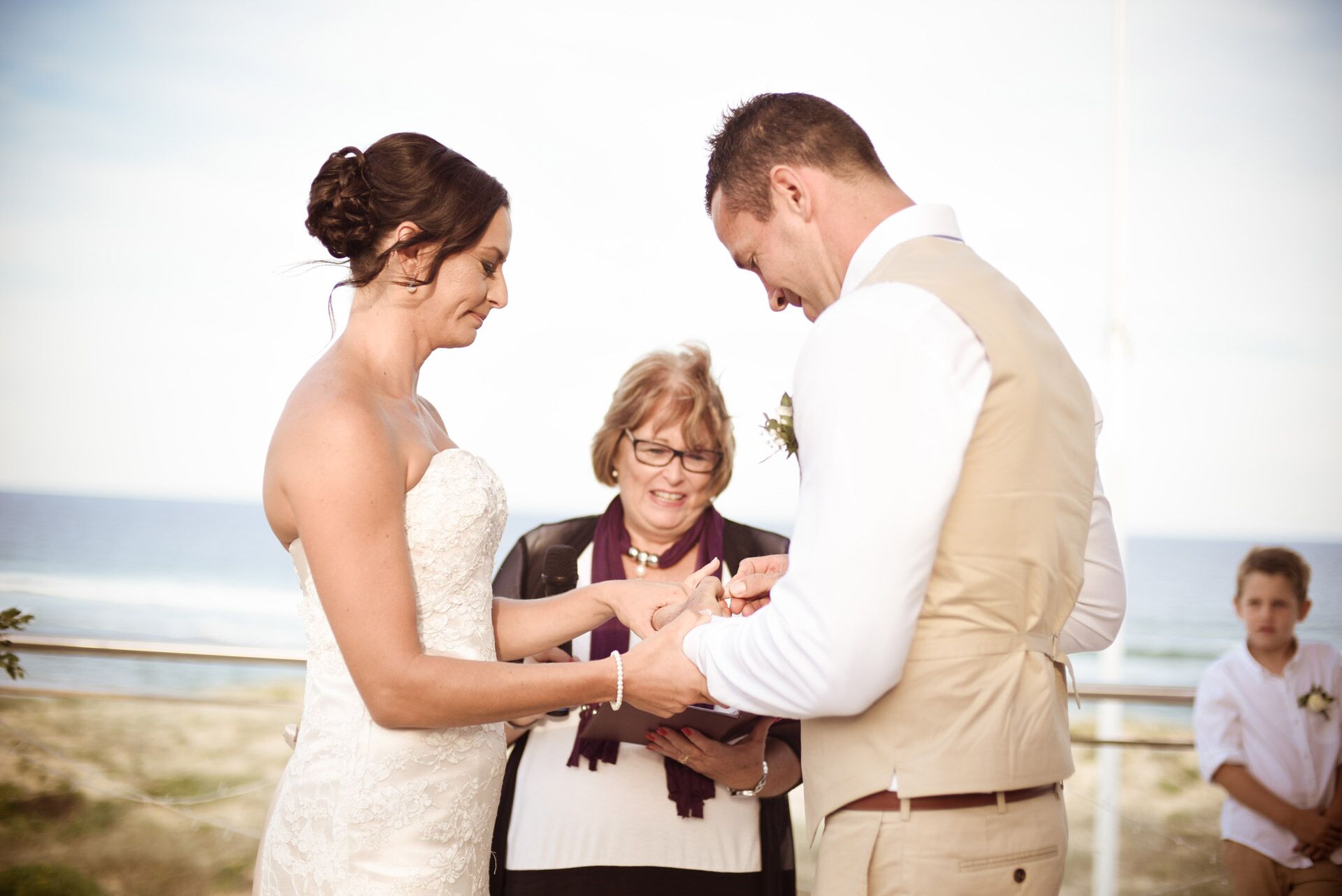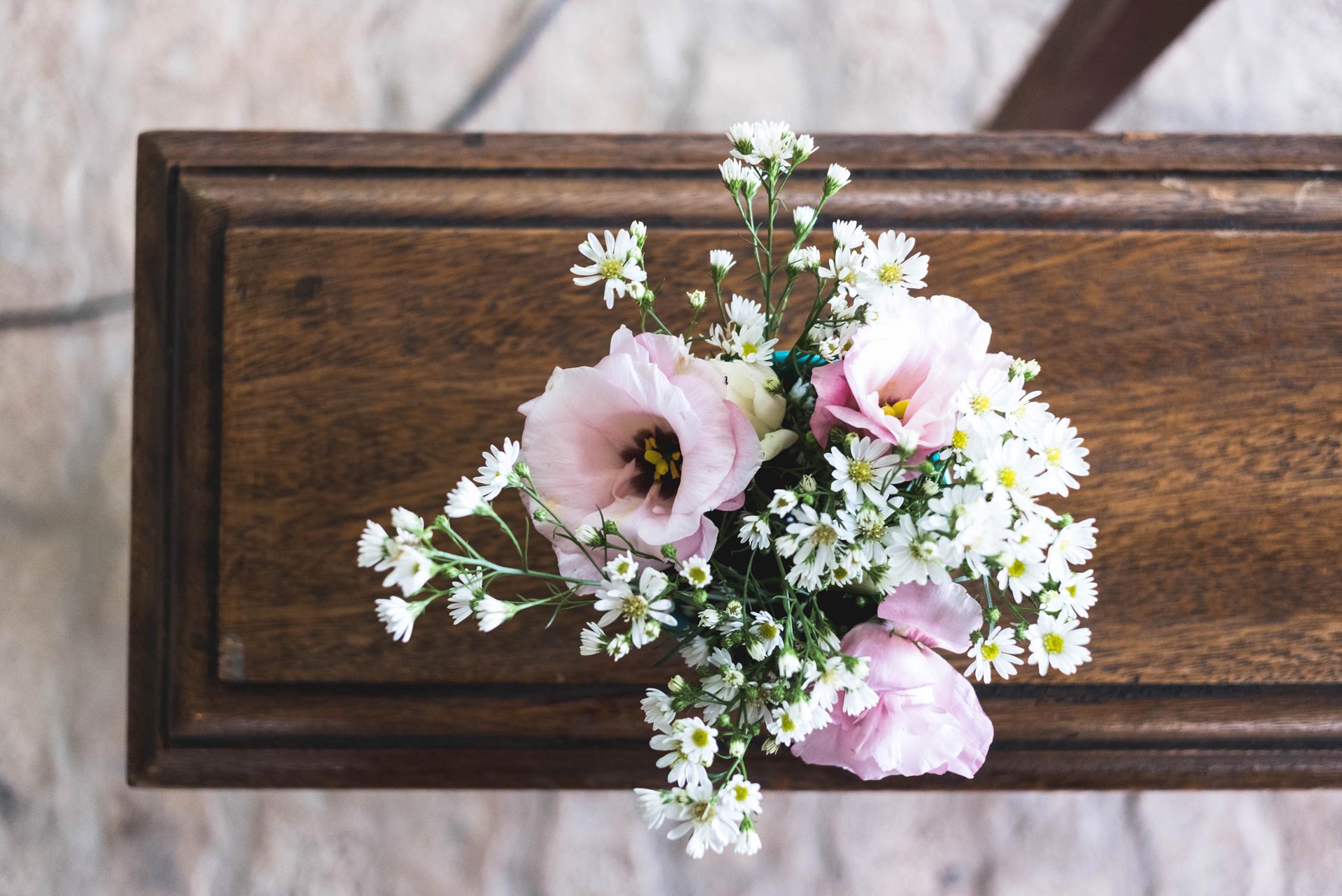 Funeral Services
A celebration of life
When a loved one dies, families can experience many emotions – grief, loss, anger, disbelief and sometimes relief that the person is no longer suffering. It's such a difficult time for them and they rely on others to help them through, particularly when arranging the funeral. I create unique services that reflect who the person was, how they lived, what they loved and who they loved.
Renewal of Vows
A celebration of commitment
Many couples have a renewal of vows ceremony to celebrate special occasions in their lives such as a significant wedding anniversary. Although these ceremonies do not have any legal standing, they are still meaningful and celebrate the relationship and love of the couple.